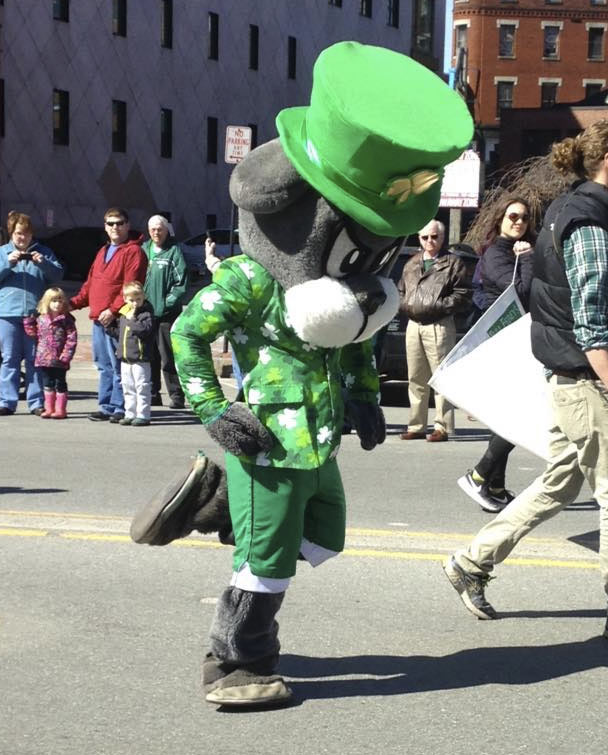 Thursday February 13th

2020 IAC Parade Fund Raiser
One month to St. Patrick's Day
Hosted by the Irish American Club to raise money for the annual St. Patrick's Day Parade.
Date: Thursday, February 13th
Time: 5 – 8 pm
Place: Bull Feeney's Irish Bar and Restaurant – 375 Fore St. Portland
Come joint us for a fun evening – Live Music: Joe Markley, Raffle
Drink special: 2 Guinness for $5
FMI: dgalla357@gmail.com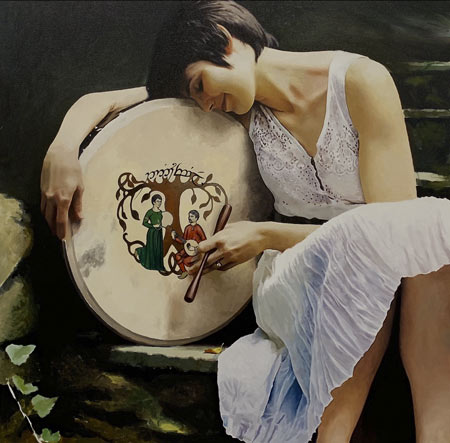 Ca Bhfuil Sinn Fein?

Irish Art Exhibit at MIHC
Celebrate Irish Art and Artists
Current and former MECA artists reflect on their Irish-American histories and its relation to their artistic practices, identities, connections and collective struggles. Opening night features traditional Irish and American music by Maine musicians and a reception in the sanctuary. Artwork will be featured all month until March 25th.
Show Opens: March 6th  from 5-8pm
Viewings: EAach Friday from 10 – 2 pm
Exhibit Closes: Saturday March 21st from 4-6 pm
September thru December and January thru May

Irish Language Classes
Maine Irish Heritage Center – first class starts September 13th
he Irish American Club is pleased to announce the dates for this years Irish Language Classes. Dennis Gallagher will be leading the classes again and we appreciate his dedication.
The classes will be given in 2 sessions: September through December and then again January through May. First class is Sept 13th.
The cost for each session will be $20 for IAC members and $40 for non-members.
FMI: dgalla357@gmail.com
The dates are also noted on the Clubs website: www.irishofmaine.org/event/language-class/