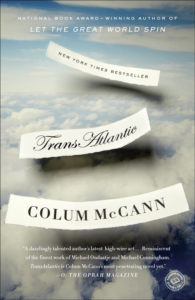 Wednesday December 4th

MIHC Book Group
Maine Irish Heritage Center Library – 6 pm
What: We will be reading "Transatlantic" by Colum McCann.
Facilitator: Susan Flaherty, MIHC Librarian
Light refreshments will be served.
We plan to meet every other month. "Smile" by Roddy Doyle is the book for our Wed. Feb. 5th meeting
If you have any questions reach out to Sue at suejflaherty@gmail.com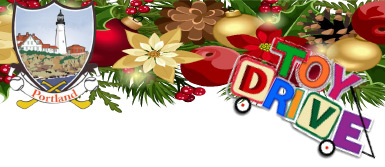 Friday December 6

Portland Hurling Club Toy Drive
Rira Irish Pub | 72 Commercial Street @ 6:00 pm
We are beyond excited to announce that we have again teamed up with one of our AWESOME sponsors  
RiRa Irish Pub
 for our annual toy drive to benefit the gift of sharing campaign, the Salvation Army, and Elias' wish that all kids have a gift to open on Christmas!
Head on down to RiRA Irish Pub on Commercial St. in Portland on Friday, December 6th from 6-9pm to drop off a gift and stay for our silent auction (with all proceeds going to the purchase of more gifts!), a few pints and some great craic!
We hope to see you there supporting this very important event! 
Thursday December 12th

The Irish American Club Christmas Potluck
Maine Irish Heritage Center | 6-9pm
Bring a dish to share with fellow Club members and meet some new friends
September thru December and January thru May

Irish Language Classes
Maine Irish Heritage Center – first class starts September 13th
he Irish American Club is pleased to announce the dates for this years Irish Language Classes. Dennis Gallagher will be leading the classes again and we appreciate his dedication.
The classes will be given in 2 sessions: September through December and then again January through May. First class is Sept 13th.
The cost for each session will be $20 for IAC members and $40 for non-members.
FMI: dgalla357@gmail.com
The dates are also noted on the Clubs website: www.irishofmaine.org/event/language-class/