Watch Live
Click here to subscribe to our YouTube channel for reminders to watch on 11/22 from 4:00 – 6:00.
Give
We are a volunteer-led organization. Your generous gifts help keep us going strong. Thank you!
Advertise
"The Hub for All Things Irish in Maine". Let our community know about your business.
Sponsor
Sponsor a show segment and enjoy extra benefits as one of our partners. Learn more.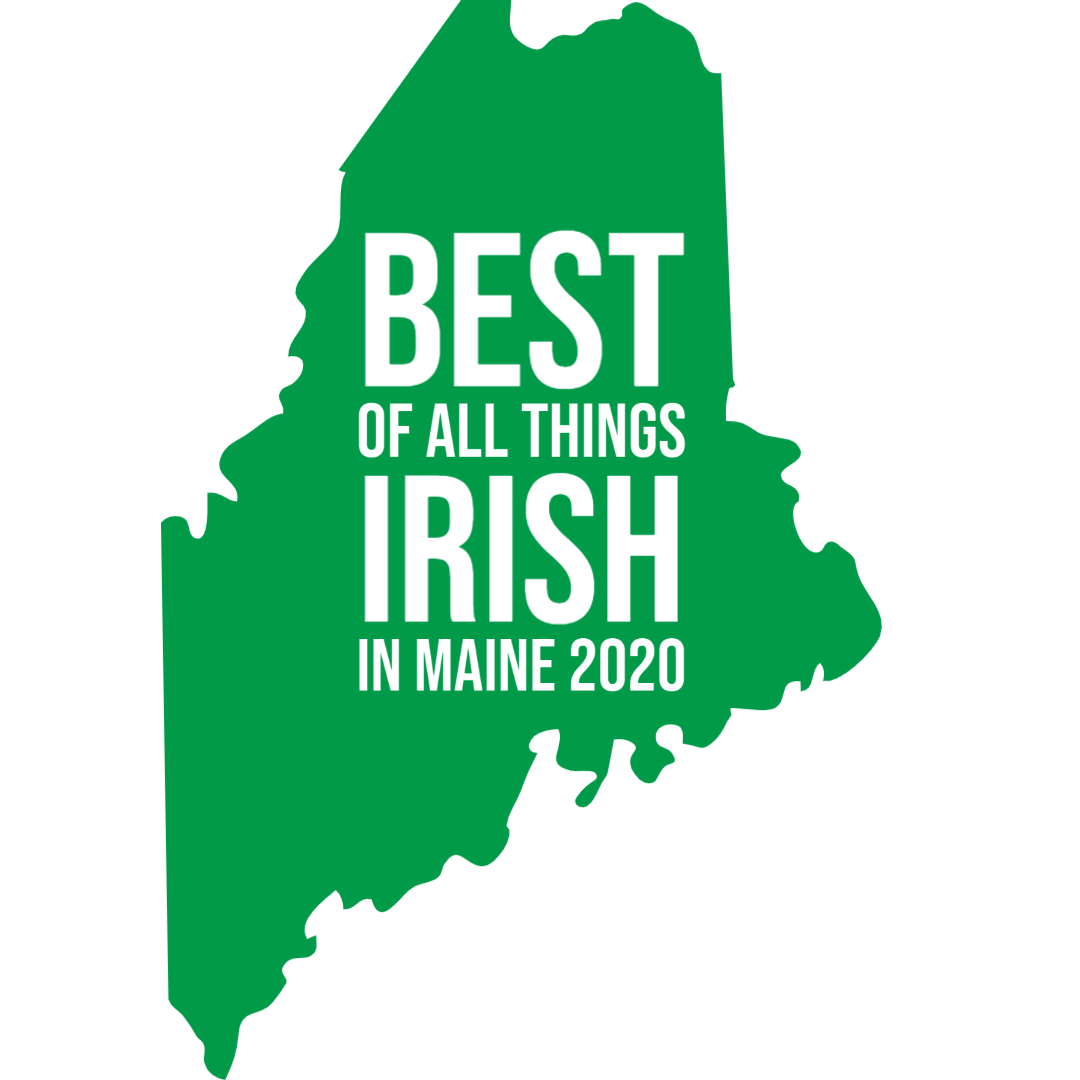 The Best of All Things Irish in Maine
Premiers Live on
Nov 22, 2020 – 4:00-6:00 pm
Featuring a delightful mix of all things Irish in Maine, the planned 90-minute program will live-stream on YouTube.
Special guests include Daniel Mulhall, Ambassador of Ireland to the United States, and Laoise More, Consul General of Ireland to New England.
Enjoy Maine's best Irish talent! We've brought together the best Irish acts in Maine. Enjoy Irish music, dance, art, makers, humor, and more… We're really excited about the support and enthusiasm we've seen form the Irish community in Maine and can't wait to share "The Best of All Things Irish in Maine 2020" with you!